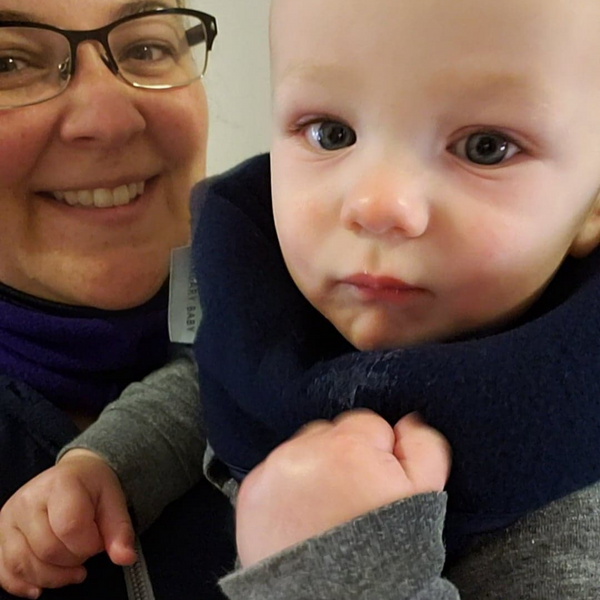 But some days, especially cold, snowy days, I just don't want to go! So, this is how I convince myself to make it outside everyday, or at least mostly everyday.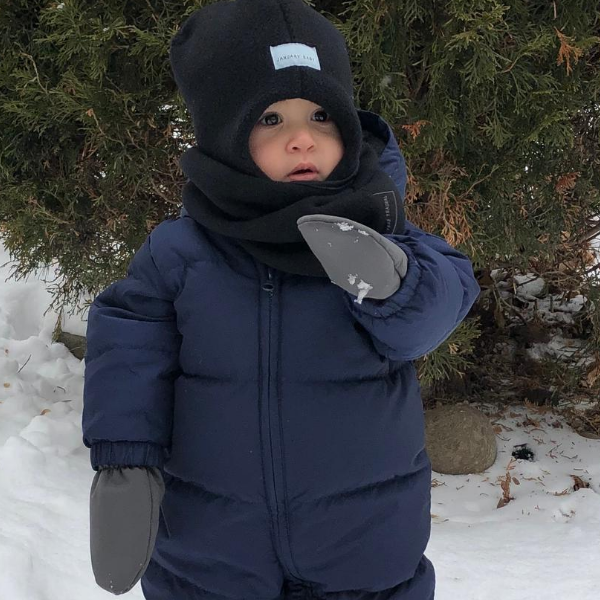 This morning I received an email from a mom needing more information about our Smittens. I thought I would share the answers here in case other people wanted to know too.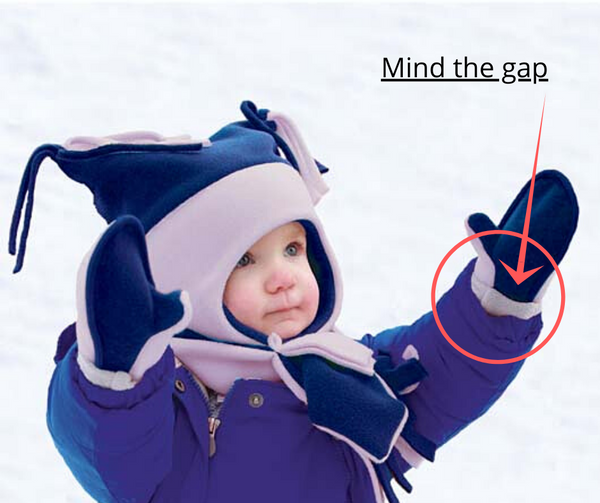 When you think about mittens that stay on (even the most determined mitten-taker-offer) you think of Smittens. But even if your Little One keeps their mittens on, Smittens have some other benefits that you may not have thought of.