Outdoors Everyday 30 Day Challenge 2020: Day One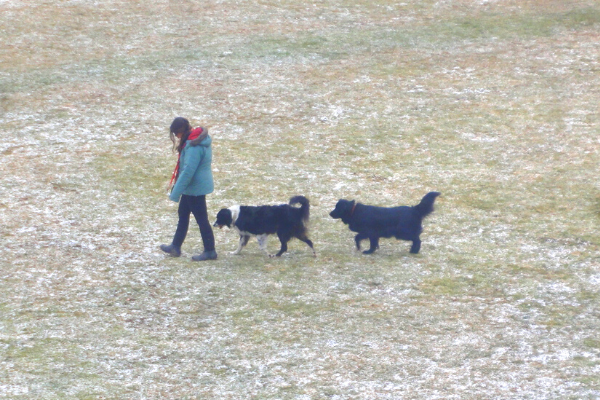 Hello Challengers. Welcome to Day 1 of this year's Outdoors Everyday Challenge.
I thought for today I would discuss how I'm going to incorporate the outdoors into my already slightly full schedule and see if that inspires you or gives you some ideas.
Take a Baseline: What outdoorsy things are you already doing?
I have days of the week that I'm already doing outdoorsy things, I try to play outdoor shinny 3X a week, so those days are easy. I try to walk with a friend at least once a week, so I'll be more intentional about that, but what about the other days? How will I make sure I get out? 
Stay tuned to find out.
Thanks for joining me, and until tomorrow, 
have an outdoorsy day.
Anna
PS
Today's photo prompt is to take a picture of a dog.
Leave a comment
Comments will be approved before showing up.