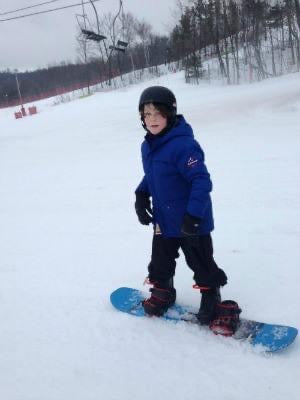 That
 makes it sound like I am a challenge loving person but I'm really not.  
I'm just a person who loves to do things with other people. I'm 
I am aware of what my body needs - active, upright, arms swinging motion. I notice there is a tone to my walk - purposeful, present, confident.
 I notice the openness around me, the cleared sidewalks and roads, the clouds are softening, lightening up, revealing a soft blue sky.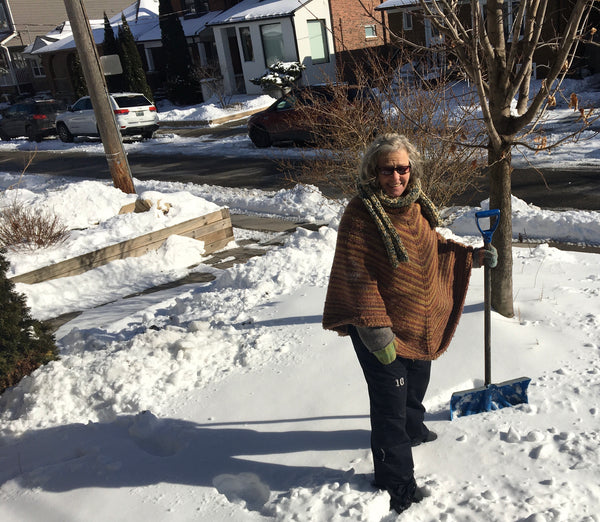 Luckily there was snow between the houses that hadn't been shoveled so I bundled up and headed out to do that. Amazing how even a few minutes of outdoors time can lift my spirit.