Day 25: A different look at self care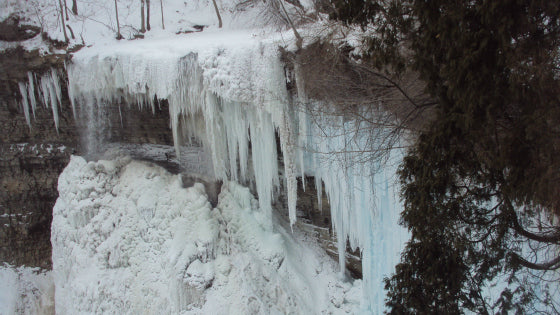 Good morning Challengers. Well it finally happened, a thing that hasn't happened in the last two years of doing this challenge-I woke up this morning and thought, 'Did I send my post?' Well no I didn't. So I apologize and with the old adage, 'better late than never' here it is.
Today Challengers, I'm feeling flat. I felt that way a bit yesterday too, but being at the ski hill with so much going on around you is a hard place to wallow, but today home by myself (except for two sleeping teens) I'm feeling a bit sorry for my self. Thinking how to get myself out of this funk, I think about some of the advice I've heard over the years on self care, and thought today I'd share some of that wisdom. (hint: it's not a bubble bath and vagina candle)
Self care: Five different ideas
1. Go for a walk outdoors-preferably in nature (you knew that was going to be number one didn't you?)
2. Meet a friend for coffee-I'm an extrovert and will always feel better around others.
3. Curl up under a blanket and watch something frivolous on Netflix (and don't feel bad about it)
4. This one is from my friend Kristina. "Self care isn't a bubble bath, it's doing your taxes so it's not hanging over your head for six months." 
5. And this one is from Robyn-wisdom from the youth. "Self care is creating a life you don't have to regularly escape from." 
Today, I think I'll take a walk with my man, and maybe stop for a coffee while were out and see if that helps.
Today's photo prompt: Let's see how you do self care (pg only please) 
Until tomorrow, have an outdoorsy day.
Leave a comment
Comments will be approved before showing up.