Day 27: The Last Throwback Thursday...it's a lot of pressure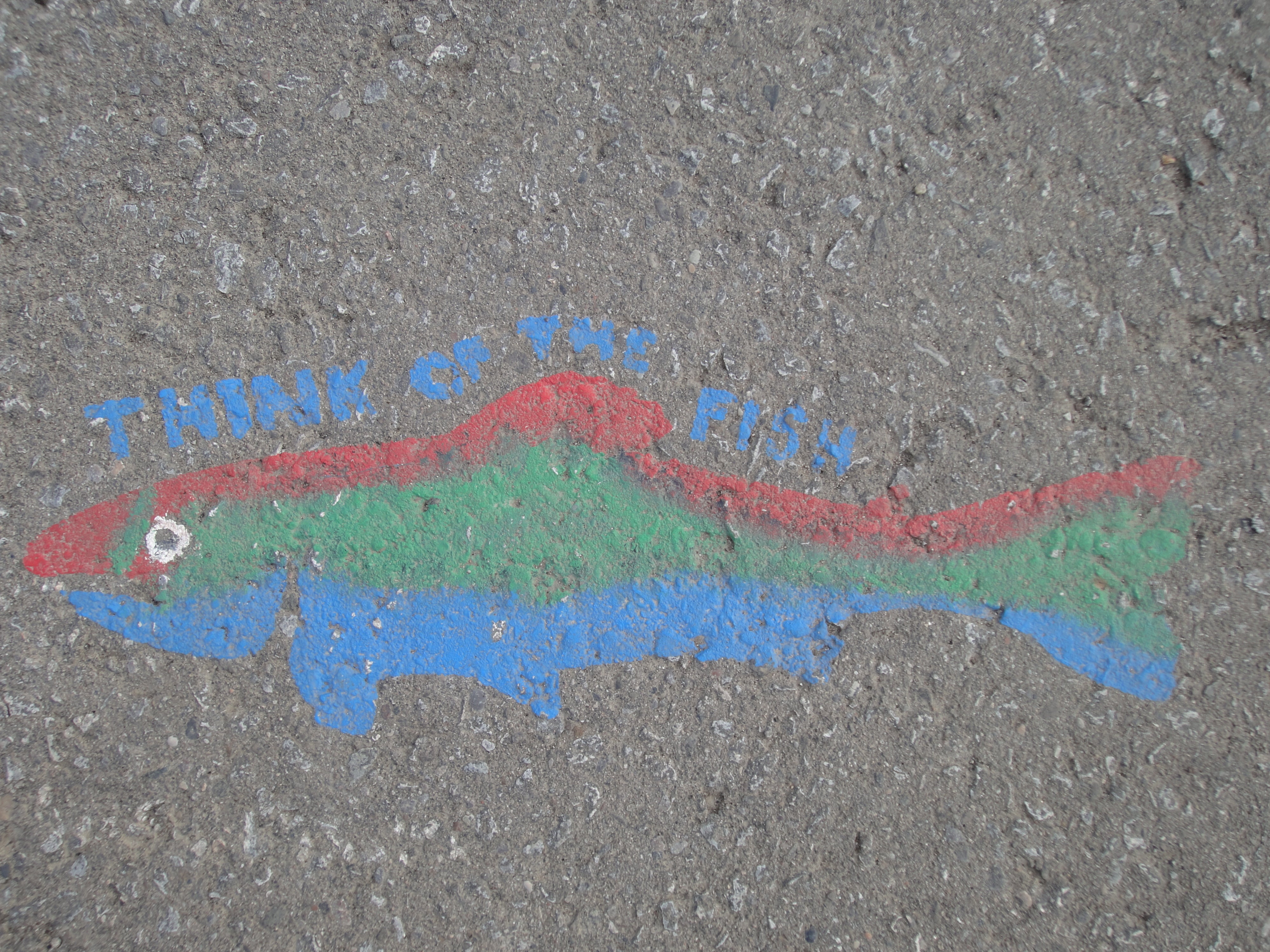 Good morning Challengers, welcome to day 27. Today is the last Thursday of the challenge and I wanted to post something good, (it was really hard not to post about the llamas). But the title of this post made me chose it. It's from 2017, the early days of February challenges, so it's short but sweet, but there's two reasons I chose it. 
1. The title.
2. I thought it was a good reflection of me, and how I am. 
Until tomorrow, have an outdoorsy day.
Day 13: Best Day Ever
Today was such an emotional rollercoaster for me! I woke up this morning, and saw out my bedroom sky light that it was snowing, when I checked out the window, I saw it wasn't just snowing, it really snowing, big fluffy flakes my very favourite. I went downstairs, had my coffee while looking out the window at the snow and I was so, so happy. 'Finally, I thought.' At some point Bobby came and looked out the window and exclaimed, "oh my God, mom! it's snowing chunks!" and Yes, it was! I was thrilled, and quickly checked in with my Sunday walking partner to make sure we were still on, (we were). 
Then I looked out the window and was alarmed to see it wasn't snowing, wait! it was...it was...raining! (the horror!) 
Half an hour later, I looked out again, it was back to big fluffy snow. (back to elation) 
All this to say, I was outdoors for about 4 hours between walking with my buddy, (getting great photos), and then took Bobby tobogganing at Rennie, and home for hot chocolate. The day ended perfectly. 
I did get some extra encouragement talking to Deborah from Coco's Chocolates on Jane st. and looking at some of the pictures she's been taking and she shared how much she's enjoying the challenge. So, if your on Jane and need some chocolates, (or really, really good coffee) be sure to ask her to see her challenge pictures.
Until tomorrow, have and outdoorsy day. 
PS I've been told the pictures lack colour so today's challenge is-something colourful. 
Anna

#outdoorseveryday
#januarybaby
#somethingcolourful
Leave a comment
Comments will be approved before showing up.