A lost mitten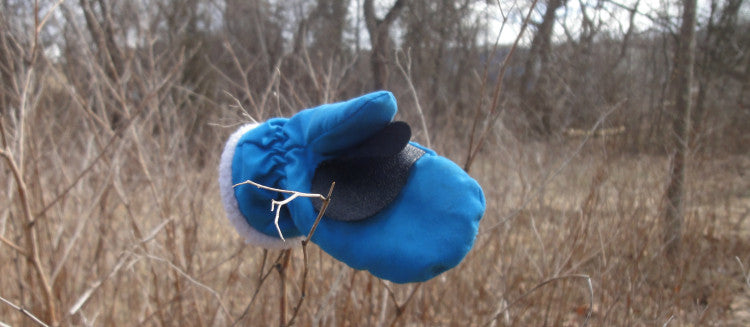 Day 27
I got this kind note in my inbox this morning, (hope you don't mind me sharing Friend)
Thanks Anna for doing this challenge. 
I have a dog so am outdoors anyway but it's fun looking for a photo to go with your challenge. It's made it more fun. 
L Y
J

Yesterday on my walk at the Humber I found this mitten. All by itself, kindly someone had put in on a branch incase it's owner came looking for it. I thought it was a fitting pic for the last Monday of the challenge. Whether it's waving goodbye, or representing the lost mitten epidemic that January Baby is trying to put an end to.
The send off is close, and I'm feeling sad to see it end, but other challenges are waiting. Thanks for participating, sticking with it, and sending your pics. I'm getting mushy already by Thursday I'll be a wreck.
Until tomorrow, have an outdoorsy day.
Today's photo challenge, mittens, hands, waves-pick one pick them all.
#januarybaby
#outdoorseverday
#mittens
Leave a comment
Comments will be approved before showing up.