Day 15: The River Was High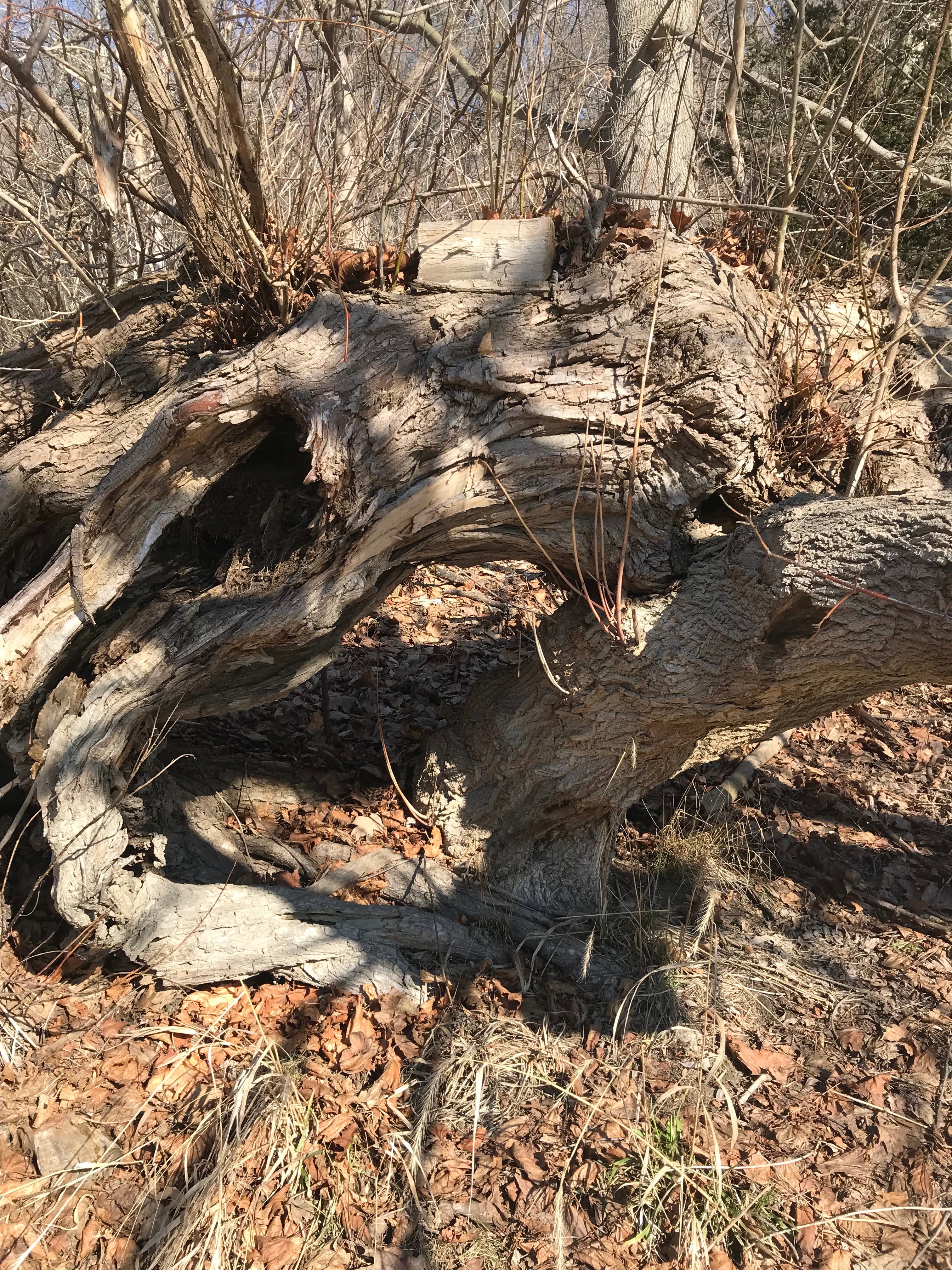 Welcome Challengers and congratulations we are half way there. My blog writing muscles are out of shape but I'll try my best here. 

Yesterday  Mr. January Baby and I went for a walk down in the Humber and  came home different people. That's the power of fresh air sunshine and the sound of running water. 
The sound of moving water grounds me in a way few other things do. Waves lapping, a brook over stones or the roar of the river like yesterday. Even for Mr. January, going to the river calms him and pulls him to play. I picked up a big stick and he said "give it to me." I laughed and handed it over and he threw it in the river and we watched the current pull it downstream. Then he spent the next ten minutes skipping stones. 


The view along the river banks, looking up through the trees, gives a view you don't see in the summer time. The backs of the big houses along the hill top.
We've spent a lot of Valentine's days together me and Mr January and this one was a good one. Time together at the river strolling along with no hurry, no urgency, no 'let's go, let's go'. 
That was the real gift. 


Until tomorrow Challengers-have an outdoorsy day  
Leave a comment
Comments will be approved before showing up.