Day 16: A Look Back On The Month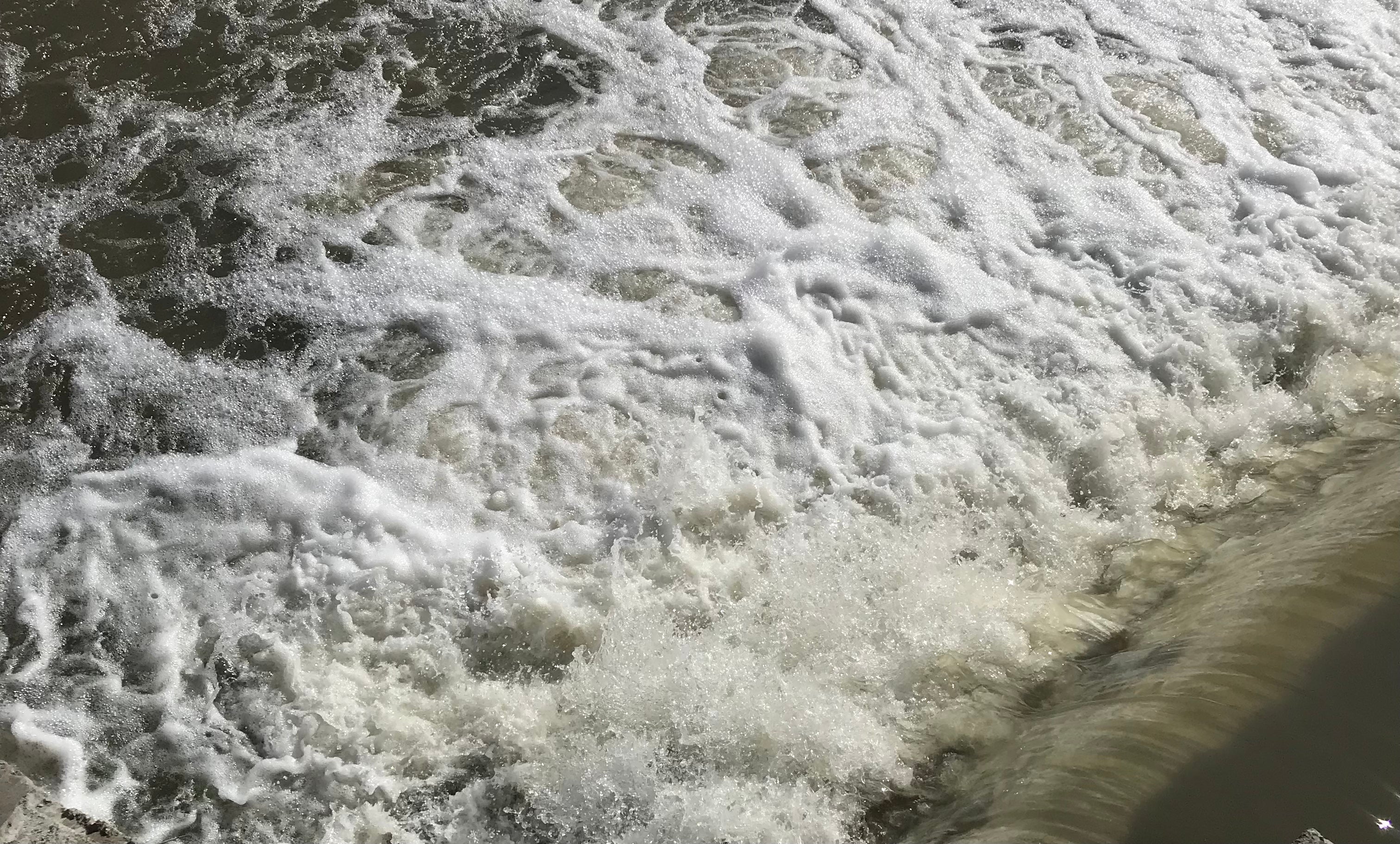 Good Morning Challengers. It's another warm day (plus 6 right now) in Toronto but I did hear from a friend in Winnipeg who was taking their daily walk in -24 so I was heartened to see it cold somewhere. 
I found an old post from a few years ago looking back on the challenge so far and I thought I would do the same. 
so here are a few pics I've collected this month from my own camera roll, and from the January Baby kids too.
 
Here is OG January Baby-Robyn
And this is me at an outdoor hockey tournament on the coldest day this year  
And here is one of Raynbow's little poodles loving the snow  
 Lastly here is a pic I took when Mr  January Baby and I went to the McMichael gallery. If you've never gone I can't recommend it enough -it was astounding  

Well it turns out this post seems to be a family photo album. Next I'll work on getting some pics from the boys  
until tomorrow,
have an outdoorsy day  
Leave a comment
Comments will be approved before showing up.