Day 16: Yesterday was my least favourite kind of weather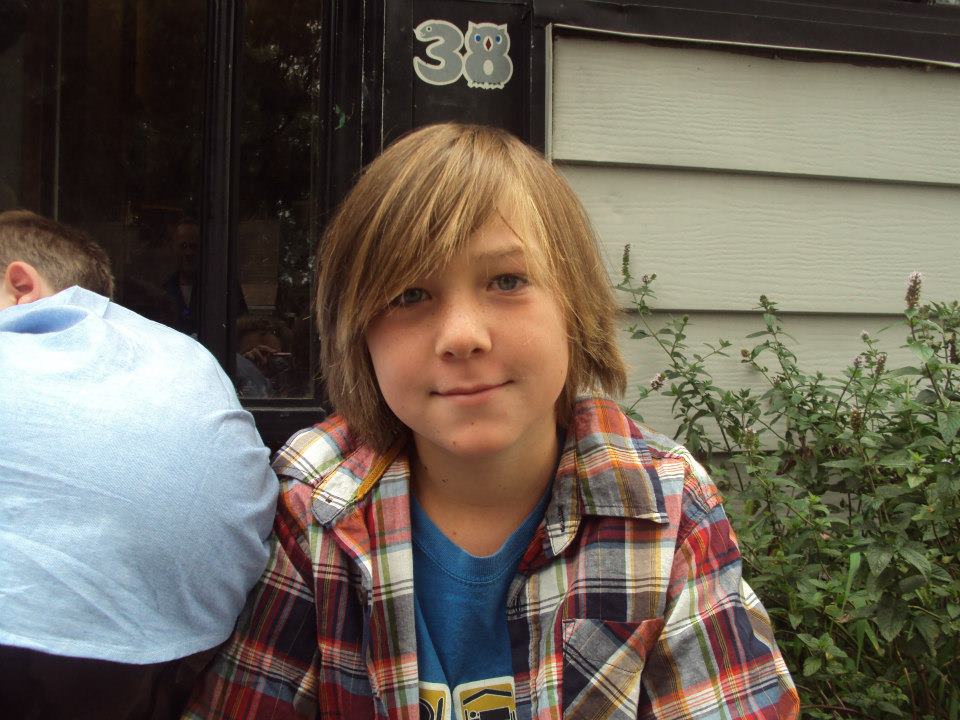 Good morning Challengers. Did you go out yesterday? If you did I applaud you and if you didn't-I don't blame you. 
Have you ever met people who aren't from Southern Ontario, and you say, 'oh it's so cold where you come from.' and they say 'it's a dry cold.' or something equally weird like that. 
Well yesterday was a cold that the actual temperature did not relay. It was a soak through your winter clothes straight to your bones cold. A greyness that discouraged even the most die hard winter lover (me). 
I walked to work at the Pizza Shop and that was enough outdoorsing for me. Let's hope today is better and more inviting weatherwise. 
I spent that walk however thinking about the photo challenge and I went from 'what could I take a picture of?' to getting completely carried away. I'll spare you a picture of my half eaten pizza and just charm you with a picture of half my kids. ;)
Today's photo prompt-how about your favourite local restaurant.
Until tomorrow have an outdoorsy day.
A
Leave a comment
Comments will be approved before showing up.