Day 17: My lesson today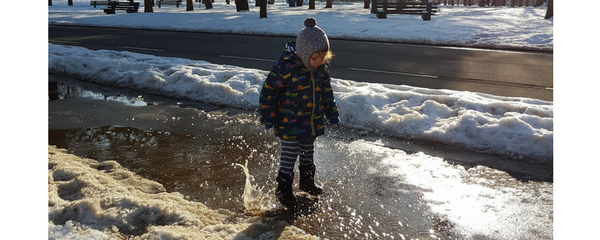 I had to walk down to see Phillipa at her photography studio in the Junction, and I thought because it was above freezing I didn't need my shells; or my hat; or my neckwarmer; or my mittens. Well, by the time I got down to Phillipa's I was quite frozen. 
Luckily when it was time to go home, Bobby came and met me and brought me a hat and neckwarmer, and my walk home was much more comfortable. 
Lesson learned. I actually feel quToday for one of the few times this winter I was cold. How you may ask, was I cold when it was +2. Well, because I didn't dress properly! How else. Ironic yes it was.ite foolish, being the spouter of all things "there's no cold day just bad gear"  Well I am not going out without my snow-shells again before May. 
Here is a pic from just 10 days ago just because llamas are cute.
Tomorrows photo challenge-while I was walking today Bobby pointed out a cute squirrel, and that's today's photo challenge. A picture of a squirrel.
Leave a comment
Comments will be approved before showing up.