Day 19: Outdoors even when you're not well?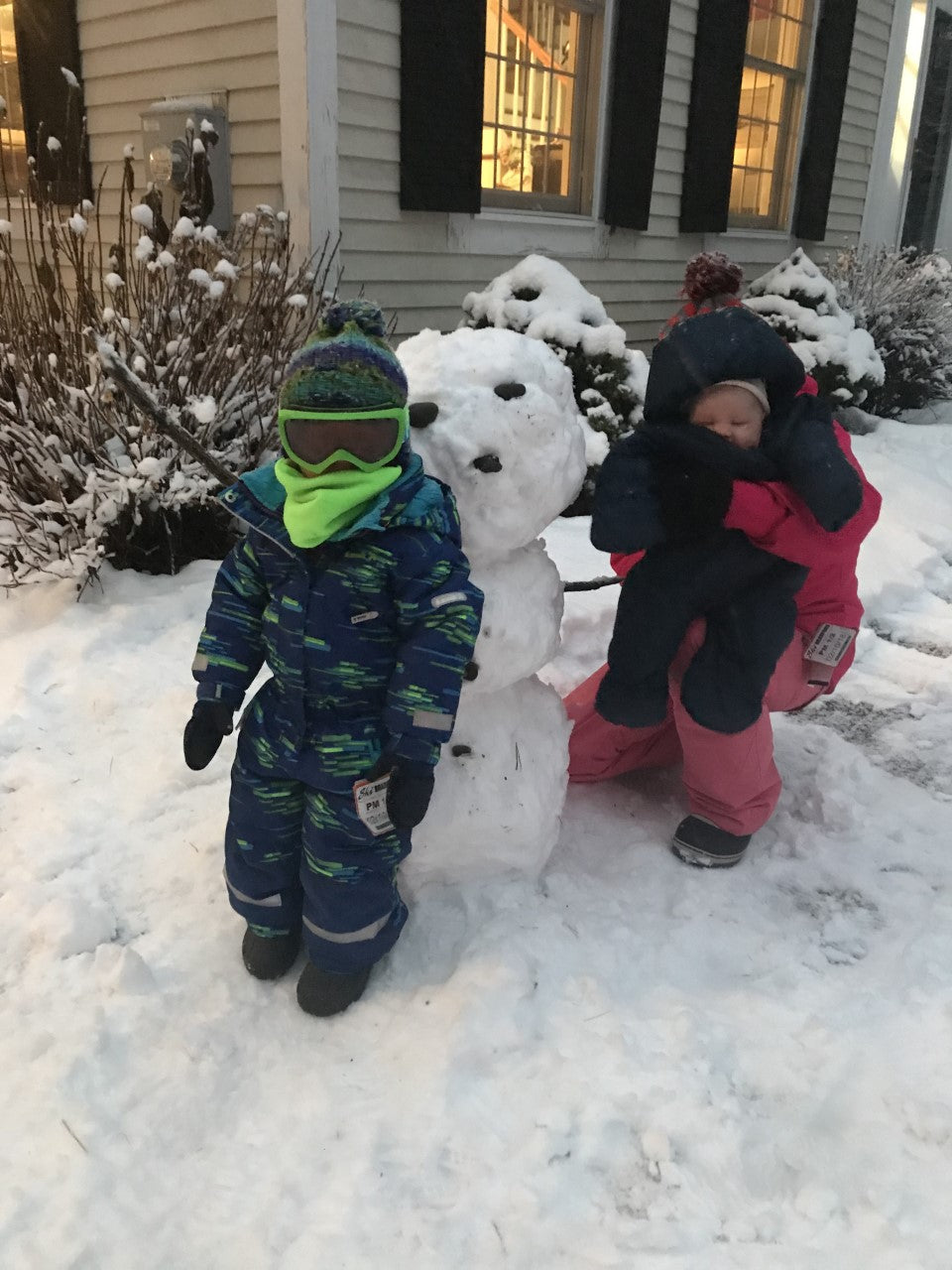 Good morning Challengers. Last week the flu hit our house. Thom texted on Monday that he was coming home early from school because he felt sick. He spent the next two days in bed, and resting on the couch. He's a very busy guy so I knew he really was sick when he spent all Tuesday sleeping. Still on Thursday he didn't want to go out, but I suggested he come to the grocery store with me and he eagerly accepted...that's how bored he was. 
We walked the three blocks to the grocery store and home again. It was a sunny day, and I think the fresh air did him good, but he went back to bed when we got home.
I believe after a few days home sick, fresh air is important, but more than that I think it's important for your mental health to have a change of scenery, and some sunshine. I have no evidence or proof or study to site, just my mother's intuition.
Why am I writing this today and not when it was happening last week....to remind myself to get outdoors today even thought I'm not feeling 100%.
Until tomorrow have an outdoorsy day. 
Your photo prompt for today: Can you find a snowman? Last week on take a picture of half of something day I thought of taking a picture of a pile of snow and saying it was half a snowman.
Leave a comment
Comments will be approved before showing up.