Day 20: It's more than outdoors everyday challenge for me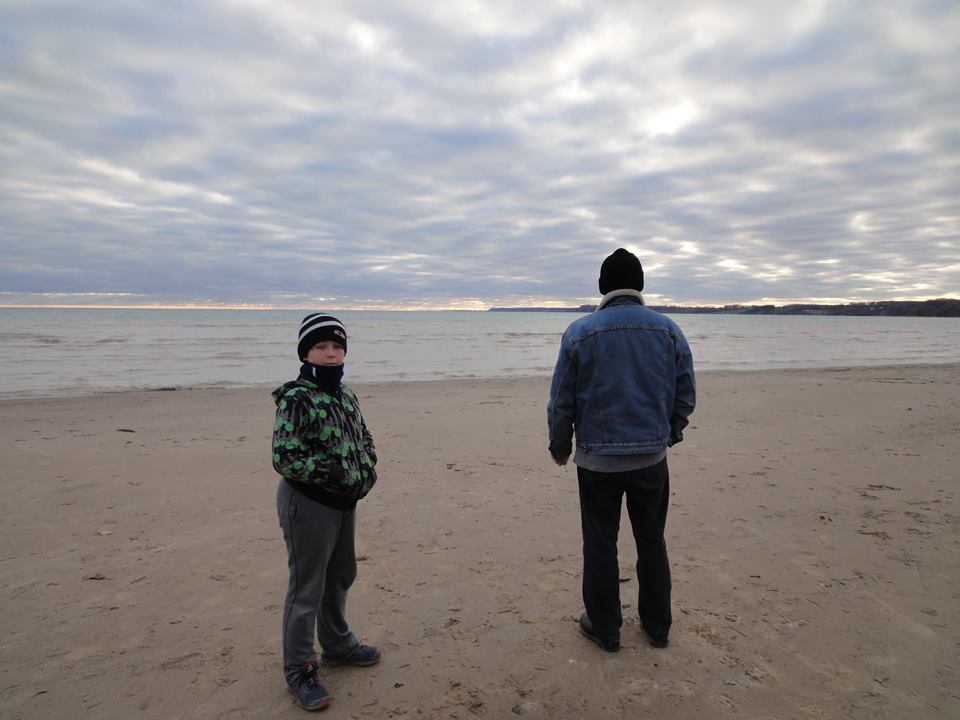 Good morning Challengers. Sorry for the late update today. I usually set my posts to publish in the middle of the night, but last night I came home late from a hockey game, and was feeling very sick, so I went straight to bed.
I'm not feeling much better this morning, but I have to go to work with Rob, so this will be a short post today. 
The challenge once again is holding me accountable, because for me, it's not just a 'go outdoors everyday' challenge, it's a post a blog post everyday challenge also. So here I am, with a better late than never blog post reminding you that even when you don't really feel like it, you'll feel better when it's done. 
Whether that's going outdoors, or writing a blog post, or whatever challenge you have committed yourself to.
Until tomorrow have an outdoorsy day.
Your photo challenge-well, I'm really missing Cathy, so let's see a pic of your a buddy.
A
Leave a comment
Comments will be approved before showing up.