Day 24: Less than a week left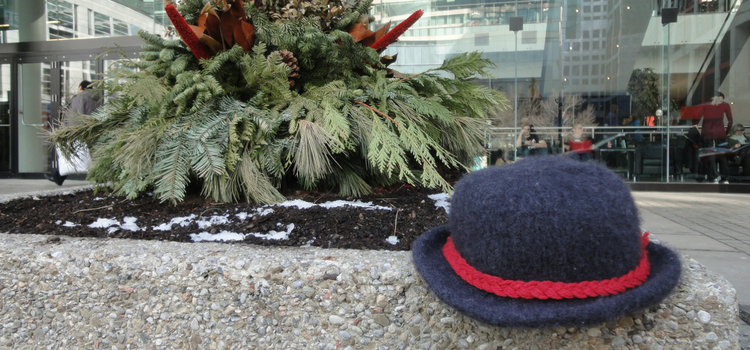 Challengers! We are almost done our 30 day challenge, and what a year/30 days it has been.
Yesterday was a rare day in the life of this homeschooling mama. I'm here in small town Ontario and Bobby is in Toronto. So yesterday I got to be the daughter, and not the mama. Oh the luxury of it. I stayed in my pajamas until 2, and was called to lunch. When I said I needed to get some work done, and would feel more 'worky' if I had a shower-mom said "I'll clear up lunch, you go have a shower." Yup someone cleaned up after me, and I didn't even have to ask them. WOW. Like I said, luxury. 
I decided to go work at the Starbucks a block away from mom's house, and thought I would take a picture of some of the beautiful old buildings in downtown Dundas. Sadly, it was raining so hard, I didn't get the chance. I put up my umbrella, and went straight there. I got lots of work done that was good, though I will say it wasn't the best latte I ever had. (missing the Junction) Now as I'm writing this I'm really missing the Junction-"Full Stop I need an Americano!"
So I'll do some cool architecture pics next week, and for today, the photo challenge will be... Some colour. I realise that lately (since the snow melted) the pics have been too monochromatic, and honestly a bit drab. So let's get some colour in our pics today.
Until tomorrow
Have an outdoorsy day
Leave a comment
Comments will be approved before showing up.