Day 28: This is my life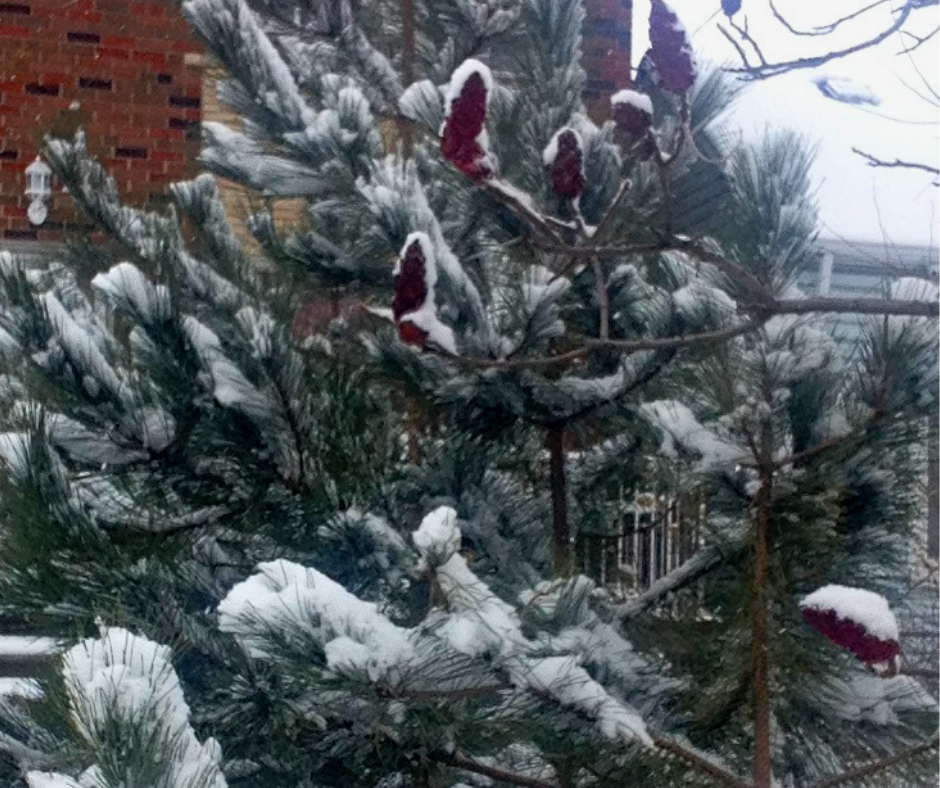 Good morning Challengers. Are you loving the snow? I am, yes I am. Yesterday, I had the nicest walk in the snow, and I had two thoughts while I walked. One was: people who bought Smittens early-like in October-they really got their money's worth. And the second one was this: I need to write a blog post about how I ended up taking this amazing walk.
Here is the story of the walk I took because it's very representative of a day in the life of me.
Last week it occurred to me I needed to get a move on with the patterns for my swimsuits for this year and even the Smittens for next year. I email my pattern maker the remarkable Susan Kee (give her a call if you need any sewing done) and we made an appointment to meet yesterday (Wednesday morning) at 10. Then I remembered I do homeschool kids swap at that time, and emailed her back and postponed for the afternoon. Susan is very flexible. Then when I woke up in the morning I got an email postponing the homeschool kid swap until Friday. Redirecting my plan again, I asked Rob if he could drop me down in the Junction, negating me taking the bus to go in the afternoon. I shot an email off to Susan telling her I would in fact meet her at 10. Rob dropped me off and Susan wasn't there yet, but it was a bit before 10, so I wasn't worried. Of course after I got all my coat and mitts and snow pants off, I check my phone to see an message from Susan saying she's downtown buying supplies and won't be in until the afternoon. I dressed back up and walked home.  Two and a half kilometres of beautiful snowy day walking.
Life is good. 
Two days left!
Until tomorrow-have an outdoorsy day.
Photo prompt: my favourite winter thing-snow on a cedar
Leave a comment
Comments will be approved before showing up.