Day 29: I'm already thinking about my next 30 Day Challenge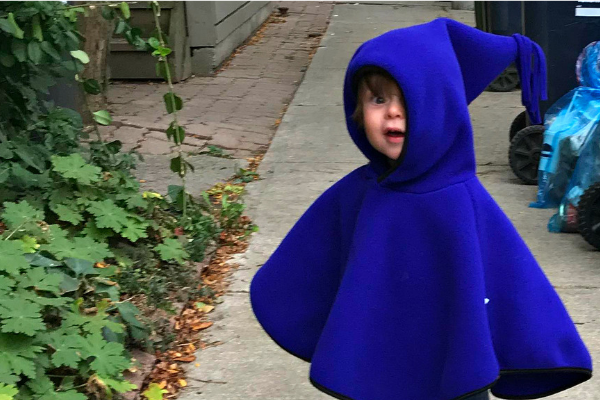 Good morning Challengers. It's our second to last day :( that's so sad in a way. I have to say, having done this challenge for a few year now, this has been the most unusual February. For one reason the weather has been crazy fun (interpret that however you like) and because of reasons mysterious and eluding. 
One thing I thought today (as I saw that puddles was once again the photo prompt) that this year I hadn't ever jumped out of bed in the middle of the night with a "I forgot to post my blog!" Not once...so proud of myself.
I did get outdoors everyday, even if it wasn't for extended periods of time. I did recognize that, when I got a bit angsty, that I needed some nature and I did get that nature. I heard from other Challengers sharing their challenge adventures, that's always inspiring. Other times though, I doubted whether or not I was inspiring enough. I felt the loss of a good camera a lot. I missed going photo collecting, that is something that I will not let happen next year, as it did affect my enjoyment of the month, and my ipod just doesnt' take good pictures-in fact it only works on self mode.
Yesterday I signed up for the sketchbook challenge-it starts March 1st-so I'm already thinking about how I'll fit art into my day-it's a bit messier and more involved than typing a post on a laptop-but I guess that's why it's called a 'challenge'.
Well, enjoy the first day of March-can you find something with the date on it to photograph...that sounds like a real challenge.
Until tomorrow-have an outdoorsy day
A
Leave a comment
Comments will be approved before showing up.