Day 3: Look Up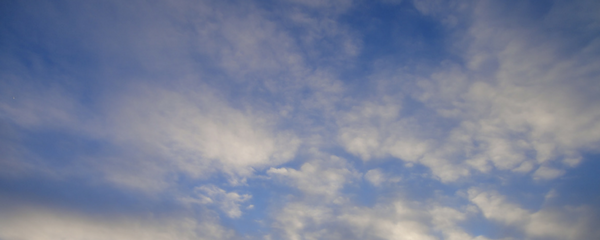 I have a very good friend, and one of her sayings is "Look up!" I have to admit, I'm a look at the ground person, so every once and a while, when I think of my friend, I look up. Changing the way you look at the world is always a good thing, so thank you to my friend to encourage perspective changing.
Some of you know Robyn (you can read about her here) is a collage artist. She told me the other day, she needs more sky pictures for her collage work, and if I saw any books or magazines with good sky scenes, would I get it for her. Well, yesterday while walking to the post office, I looked up (thanks S.S.) and noticed the beautiful pre-dusk sky. 
When I looked at the pictures later, I knew what today's photo challenge would be. Look up-take a picture. 
Until tomorrow
have an outdoorsy day
Leave a comment
Comments will be approved before showing up.