Day 30: CONGRATULATIONS!!!! We made it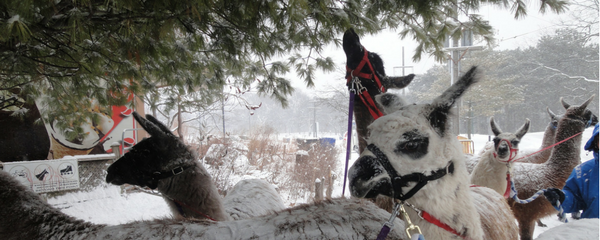 Good morning Challengers! This is it. The final day of the 2019 Outdoors Everyday 30 Day Challenge. How have you found the challenge this year? If you have any suggestions for next year, by all means send them over, I'm ready to hear them. 
What will you do with yourself? Do you think you will keep up the outdoors habit you've developed? Somehow I confess that without the accountability of you all, I may indulge in an indoor day every once and a while-maybe even tomorrow. But one thing I think I will keep in mind is to pay attention to a need for nature. I think that will be my take away from the challenge this year: that going outdoors isn't always enough, sometimes you need to really get to the park, or the lake, or the river, or the farm, or small town Ontario....or wherever you feel close to nature.
Challengers, I want to say an extra thank you for joining me in the month long adventure, and making my February something I look forward to every year instead dreading it. 
Until next year-have an outdoorsy day.
Cheers 
Anna
Leave a comment
Comments will be approved before showing up.