Day 9: Some lessons need to be learned over and over and over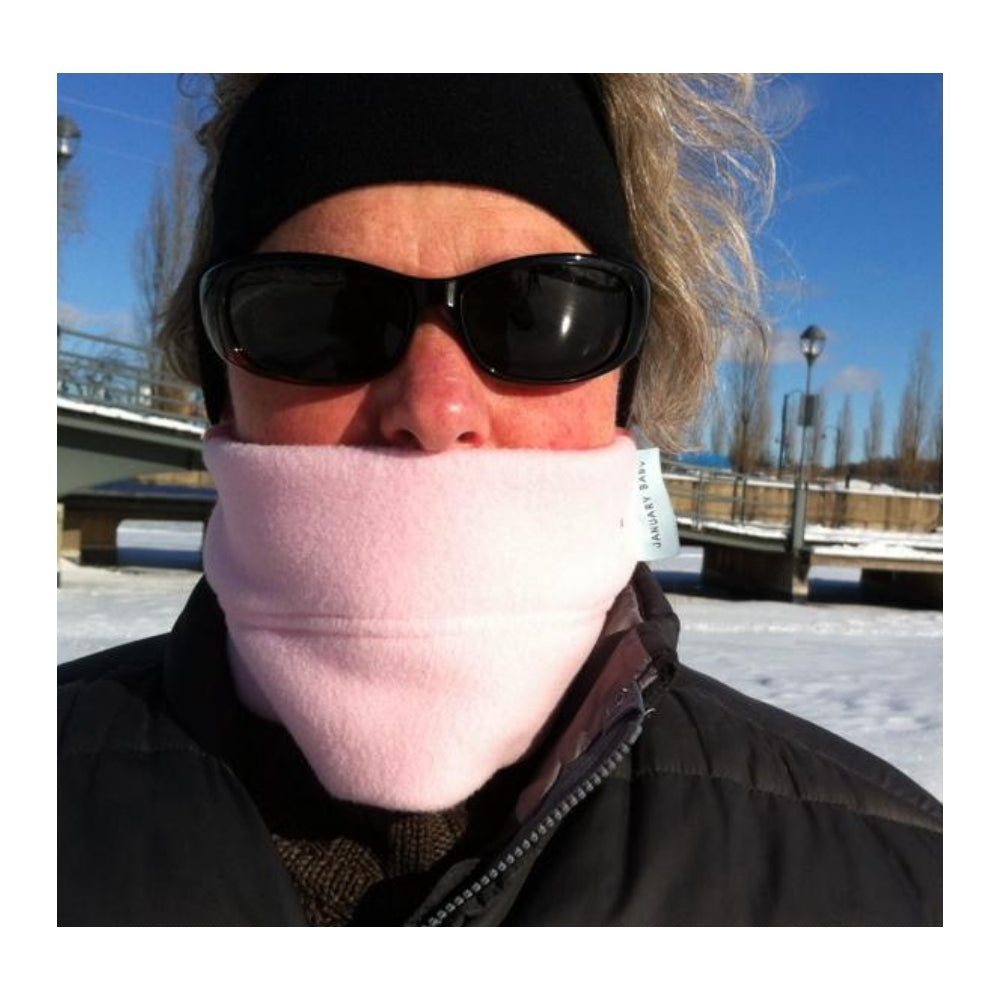 Good morning Challengers. Happy Saturday. Are weekends harder or easier for you to get outdoors? Today, I will go to yoga, and maybe go to work with Rob for a few hours, and then go to work, so probably one of those will get me outdoors for a little while-if I walk to one of them it would certainly count. Yesterday I confirmed something I have known for a long time, but I'm a slow learner or a stubborn person, so I (once again) found myself outdoors, underdressed, and really cold. 
I learned the first year of this challenge that when you plan to be outdoors for a couple hours, you dress in a very specific way. If you are going outdoors for a few minutes, you dress in a different way. As in a ridiculously unprepared for the actual weather way. 
I had to run to the letterbox to send a package and thought...well I didn't think. I just threw on my coat, and that way it. Guess what? I was all like "Oh my God it's so freezing, no one should go out today!" (be sure to read that in an annoyed teenager voice) I even considered posting and telling people not to go out because it was so cold and windy, and icy. Well, I'm sorry I thought that. I'm sorry I went out without my winter gear, and I'm sorry I didn't spend more time outdoors with better clothes on, because it was probably a really nice day, and if you read yesterday's post, I probably missed something really cool.
Until tomorrow have an outdoorsy day-but be sure to dress appropriately.
A
PS Photo prompt. Let's see some winter gear...with you in it.
Leave a comment
Comments will be approved before showing up.