Day Three: The truth is...I didn't want to get out of my pjs today.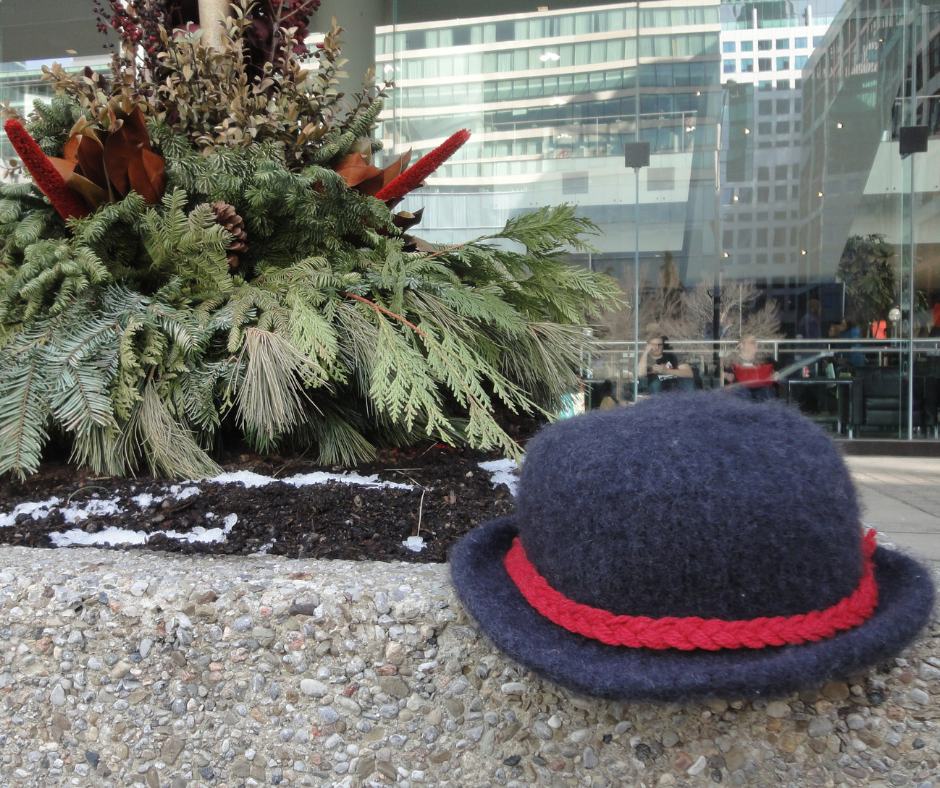 Good morning Challengers. As you know I've been at my mom's in Dundas, Ontario, and this morning when I woke up in my own bed, and had my own brand of coffee, and spent the morning on my couch, reading in my pj's. I didn't want to move. I didn't want to go anywhere, I didn't want to do anything. I even had a little mental tantrum. 
Luckily, I have a good friend, and that good friend encourages me to go to yoga on Saturday mornings. So off I went, and guess what? I felt better. I was glad I went. I stayed out even longer, and did more than go to yoga.
Outdoors...it's worth the effort.
Until tomorrow, Have an outdoorsy day.
Anna
PS Today's photo prompt-hats. Take a picture of your winter hat. I'll explain why tomorrow.
Leave a comment
Comments will be approved before showing up.