Day two: How did you do? Reposted from 2019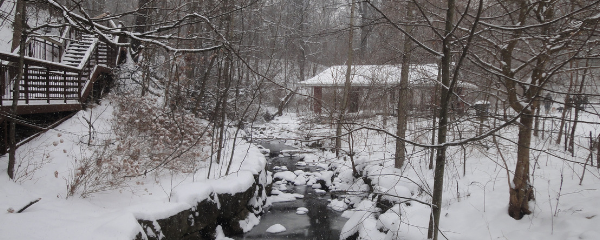 Good morning Challengers.
How did day one of the challenge go for you. Did you get out and enjoy the gorgeous day (at least here in southern Ontario)?
Today I was walking down the street and met a neighbour and as we exchanged 'hi how are ya's' She mentioned that she was 'one of the weird ones, because she loves winter, and loves this weather. 
It made me think, is this what it has come to, that us winter, outdoors, cold air loving people are now some sort of alternative fringe group. Maybe people are afraid to admit they love winter. Well, I for one am going to stand proud and announce right here:
I LOVE WINTER!
There I said it. Will you join me?
Until tomorrow, have an outdoorsy day.
Leave a comment
Comments will be approved before showing up.