Outdoors Everyday Challenge Day 24-SAD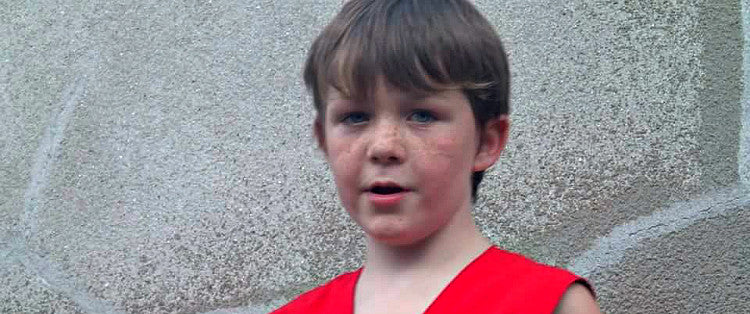 Day 24 
I said maybe if I looked at summery pictures of my kids it might cheer me up. I found this, and I am cheered. Really, who couldn't be?
This past week, I have been really really tired, almost lethargic. Then I realized, maybe and unbeleivably, I am having a bit of SAD. Me! The promoter of 'go outdoors in February' And then when I gave it some thought, I realized, while I had been outdoors everyday, I hadn't spent a lot of time outdoors. The first year I did the challenge my goal was to spend 2 hours a day outdoors. I'm a long way from that right now, so today, I was outdoors for over 2 hours, yes that was me longboarding through the Junction. I will do it again tomorrow, and hopefully Saturday and Sunday. I'll report back next week, if I'm feeling better. 
In the meantime, have an outdoorsy day.
#januarybaby
#outdoorseveryday
#2hoursoutdoors
Leave a comment
Comments will be approved before showing up.