Outdoors Everyday Challenge Day 25 Feeling better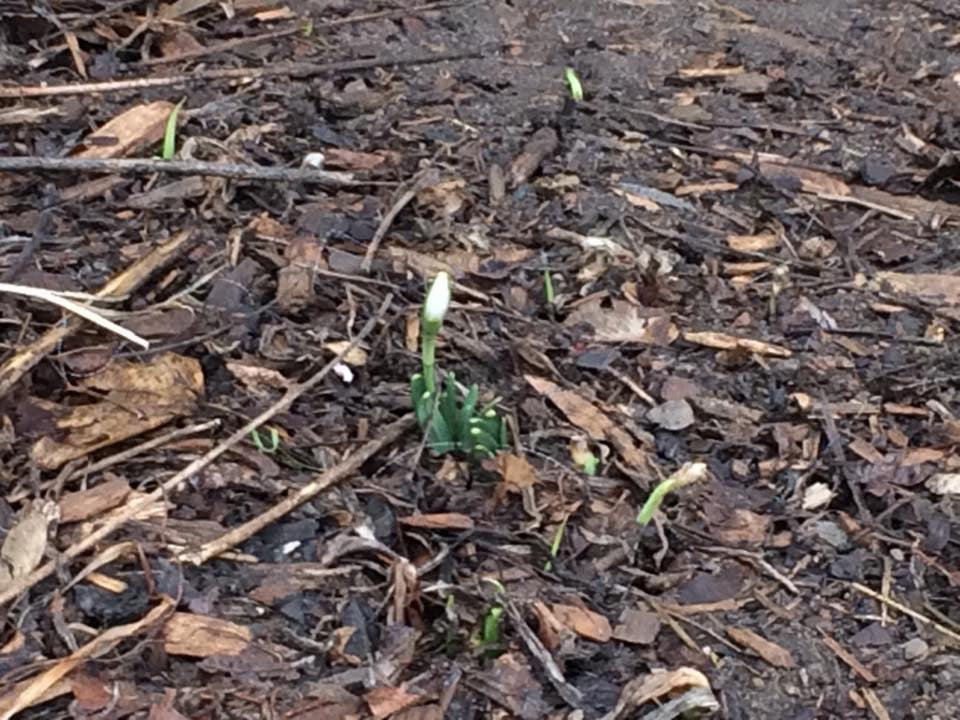 Day 25
How much better could yesterday be, then when I open up Facebook and see one of our challengers is doing the challenge with her kindergarten class! She sent them out yesterday to find signs of spring, and those little kiddos found quite a few. 
It doesn't get much better for me than when people tell me they are participating, and enjoying the challenge. One person even got a dog!
As for my lethargy, it may be a big coincidence but I felt fantastic yesterday, energetic for the first time in a week. And it may be another coincidence but I took Bobby rock climbing and he was more energetic too. 
I'm going to go for a big hike on the Humber this weekend, to get some photos for the last few days of our challenge. What are your plans to get outdoors this weekend, I think the weather is supposed to be cold and wet, so bundle up.
Photo challenge: hmmmm, feel like I've used up all my good ideas. Okay I'll recycle one from last year. Take a pic of something cute.
#januarybaby
#outdoorseveryday
#somethingcute
Leave a comment
Comments will be approved before showing up.