Day 13: Why I love snowdays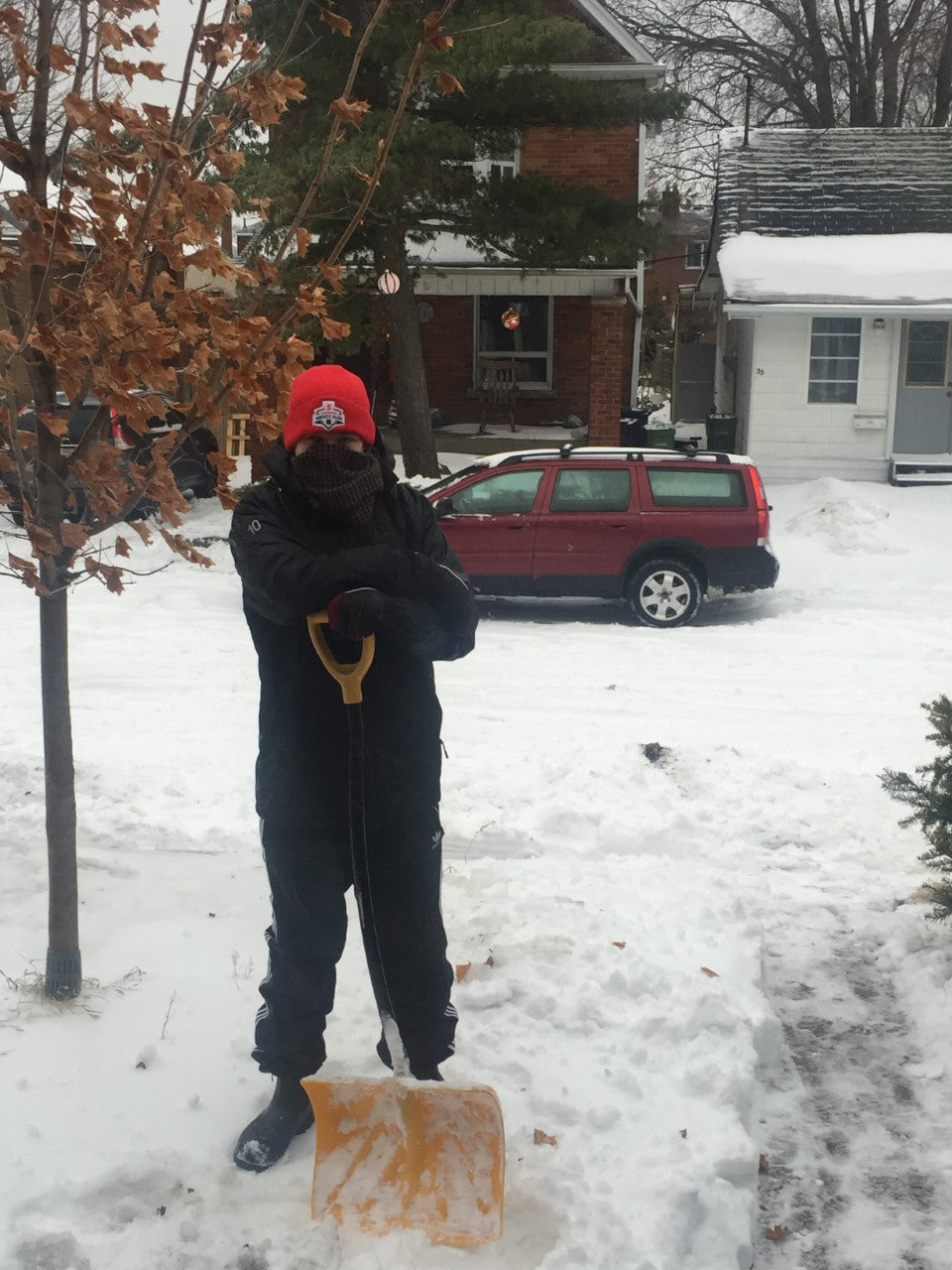 Good morning Challengers. Did you survive yesterday? Best thing about snow days? Friends who you haven't seen in a really long time because they are too busy and they work full time, find themselves with a free day, and because the roads are bad, they aren't driving anywhere so they come to your house. And drink coffee and eat pancakes, and stay for a really long time.
Next best thing. The teens are home so they can do the shovelling in exchange for having hot chocolate ready when they come in. Third best thing about snow day-when you send the teens out to shovel, they start playing and stay out for a really long time and are really cute. Lastly, another great thing about snow day is hockey is cancelled, and people get sent home from work early, so the whole family is home for a rare and fun evening.
Until tomorrow keep warm and dry-indoors and out.
PS photo prompt-a selfie please.
Leave a comment
Comments will be approved before showing up.