Five tips about going outdoors with your Little One in the winter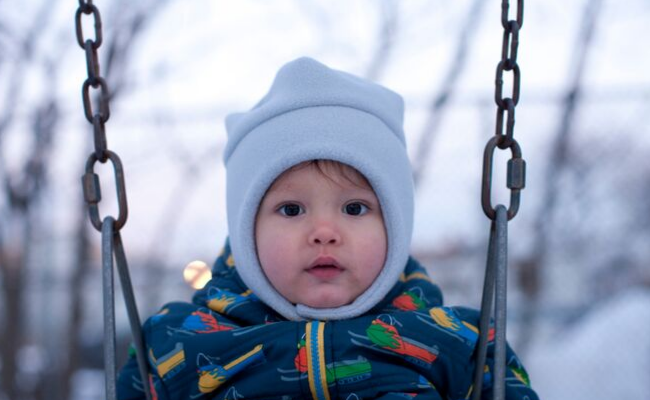 It's a long season and getting outdoors everyday with your baby may just be the key to keeping your sanity. Here are a few tips to not only encourage you to get outdoors, but to make going outdoors enjoyable.
Dress warmer than your toddler. Toddlers keep warm tearing around, parents...not so much (unless they are chasing toddlers).
You're never too young (or old) for tobogganing.
Even a twenty-minute walk to the grocery store, or mailbox will help. Don't have anything to mail-write a letter to your best friend, how awesome is it to get snail mail (do you even remember?)
Buy your Little a kid-sized shovel, trust me it will keep them busy for hours (I don't know why, but kids love to shovel) and in the meantime, you can shovel your walk...and maybe your neighbours.
Layer, layer, layer. You hear it all the time but what does it mean. For me this is my I'm going out in the cold for a couple of hours dressing regime. (This kept me warm standing in the schoolyard for an hour after school everyday for over 10 years.)
Tights or leggings-fleece ones if it's under -20
Track pants
Nylon shells
Long-sleeved sport shirt-under armour type thing
Fleece shirt
Sweater-usually a hoodie or sweatshirt
Winter jacket
Neckwarmer
Toque
Good boots and warm mittens
You'll notice these tips are all about keeping moms warm. That's because I'm pretty sure you know how to keep your baby warm, (likely your mother-in-law has told you at length.) Likely your Little person is so bundled they can barely move, but we tend to forget about ourselves. So trust me on this, to keep sane all the way to the end of February (because it's a loonnnnggggg winter) you need to get out of the house. And believe it or not, it's good for baby too.

Have an Outdoorsy Day
"Warm kids are happy to stay outdoors and have a swing." Says mom Phillipa about how she kept her sanity the winter her Little guy turned two.
---
Also in Blog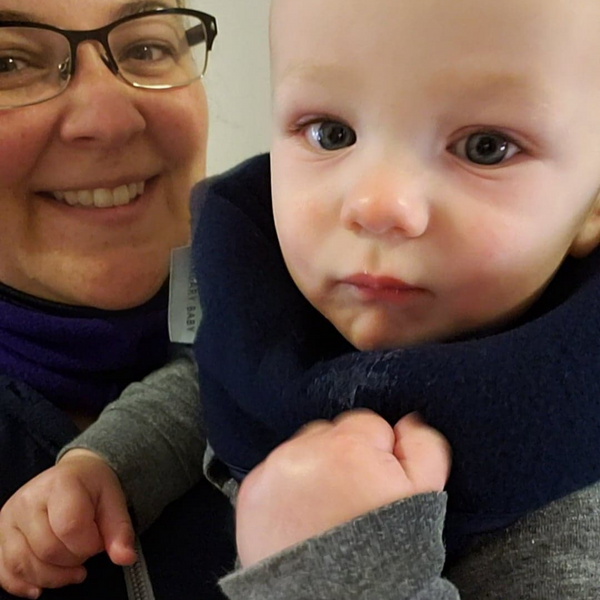 But some days, especially cold, snowy days, I just don't want to go! So, this is how I convince myself to make it outside everyday, or at least mostly everyday.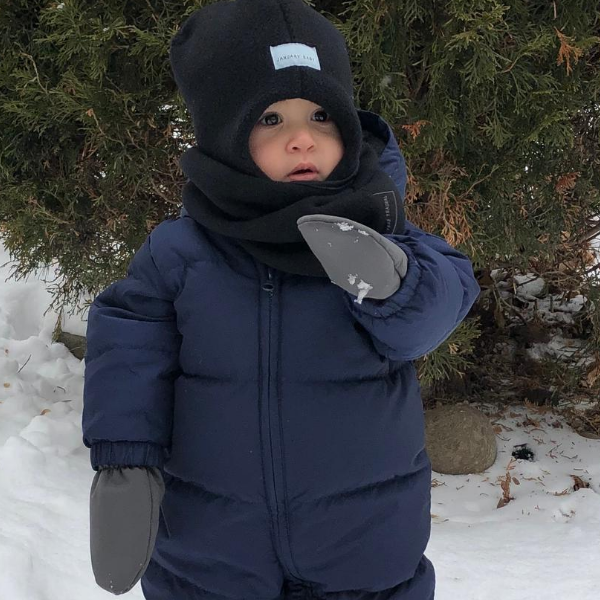 This morning I received an email from a mom needing more information about our Smittens. I thought I would share the answers here in case other people wanted to know too.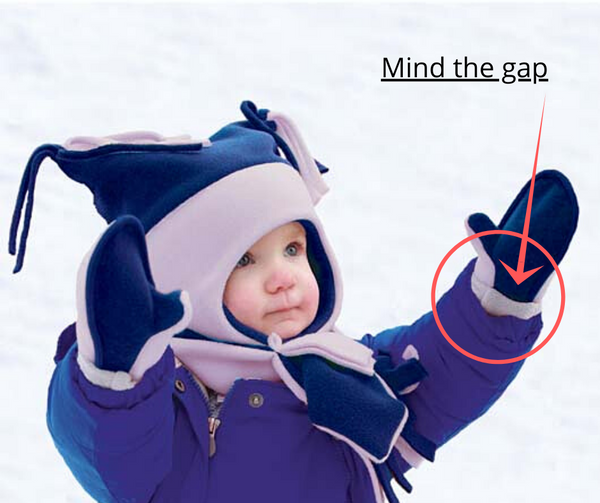 When you think about mittens that stay on (even the most determined mitten-taker-offer) you think of Smittens. But even if your Little One keeps their mittens on, Smittens have some other benefits that you may not have thought of. 
Sizes
SMITTENS
   Baby
xsmall 3-6 months
small 6-12 months
medium 12-18 months

   Toddler
large 18-24 months
xlarge 2-3 years
xxlarge 3-4 years


HATS
small 6- 12 months
medium 12-24 months
large 2-4 years
SWIMSUITS
xsmall 6-12 months
small 12-18 months
medium 18-24 months
large 2-3 years
xlarge 3-4 years