How We Stay In Touch With Extended Family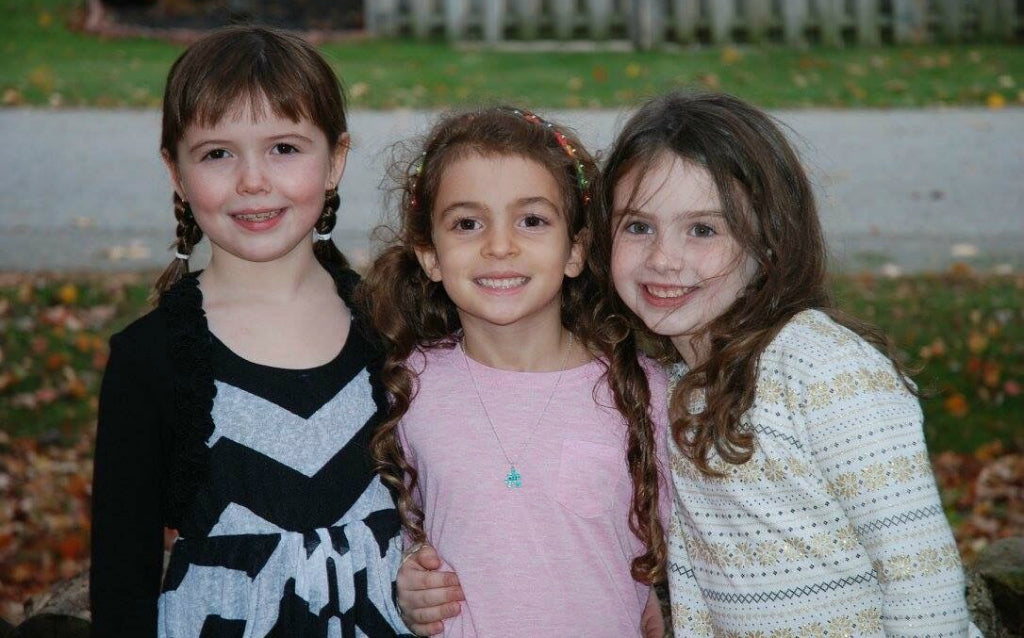 How We Stay In Touch With Extended Family
I come from a very large, spread out family. We have aunts and uncles and cousins (first, second, third, fourth, etc) all over the place. I also come from a close family that tries to sty in touch. This is much easier now with Facebook, Facetime, Skype, and Instagram and all the outer social media outlets available these days.
But how do your kids get to know who everyone is on a personal level? Knowing them face to face? This is something that I think a lot of families may struggle with. I feel very lucky that my Dad's side of the family has always had large family gatherings twice a year in order to keep everyone in touch (which was needed prior to all the online social offerings).
Every summer my great Aunt Mary and Great Uncle Harold would offer up their property to have a Burr Family Reunion. Anyone was welcome and this was the time to relax, catch up, and have fun with relatives , some of which you may not have seen since the summer before. Our signature dish each summer?Kentucky Fried Chicken.
Every Christmas, my Great Aunt Margaret would host a Christmas party for the family. I remember it being at her home a couple of times, but then our families expanded so much that we had to move it to a hotel banquet room. I can still remember all of us younger cousins playing What Time Is It Mr. Wolf in the hallway outside the banquet room.
As my generation got to be teenagers, we seemed to move away from having these twice yearly get togethers. We would randomly see each other at weddings or funerals, or large birthday get togethers or when travelling through someone's hometown, but it did not have the same feeling.
In the last 15 years or so, I am glad that my family has started to have these get togethers again with all of our young children. A new generation is getting to know their cousins (if you can figure out if they are second, third, twice removed, etc kudos to you!) and I get to see my so cousins and aunts and uncles face to face (although we do all stay in touch via Facebook). My Aunt and Uncle have done the Chrsitmas get together at their home for many years, and this year I hosted it at my home for the first time. My cousin Julie continues to host the summer BBQ at her house where the younger kids can swim and have fun while the adults catch up.
I am happy that all my children have the opportunity to get to know extended family in person. They recognise them when they see them, know all their names and all the cousins get along. They are always excited to see them, just as I am always excited to see my cousins and family.
Now, we just need a bigger hallway so we can all play 'What Time Is it Mr
Wolf.'